EXPERIENCE THE SOUL OF SEATTLE
Built in 1904, this landmark building and its iconic location are being reinvented as The State Hotel, opening this winter. Step out your door to Pike Place Market and experience the vibrant energy of Seattle's waterfront. Discover insider hot spots matched to your style of adventure and kick back in this contemporary and utterly local hotel.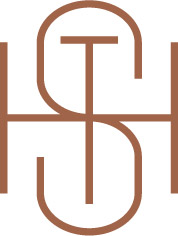 THE MURAL
The State Hotel believes in energizing Seattle through the arts and is proud to have partnered with street artist Shepard Fairey in a four-story mural on the west side of the hotel. The mural is a meaningful piece of democratic art that represents the challenges of people pushing for environmental and climate responsibility. The State Hotel is excited to share this project with the community and add even more color and life to the vibrant downtown Seattle area. So when you visit the Pike Place Market area, look up and look east.
To stay in the know of happenings in and around The State Hotel, please submit your email.