Get Into a Seattle State of Mind During Your Stay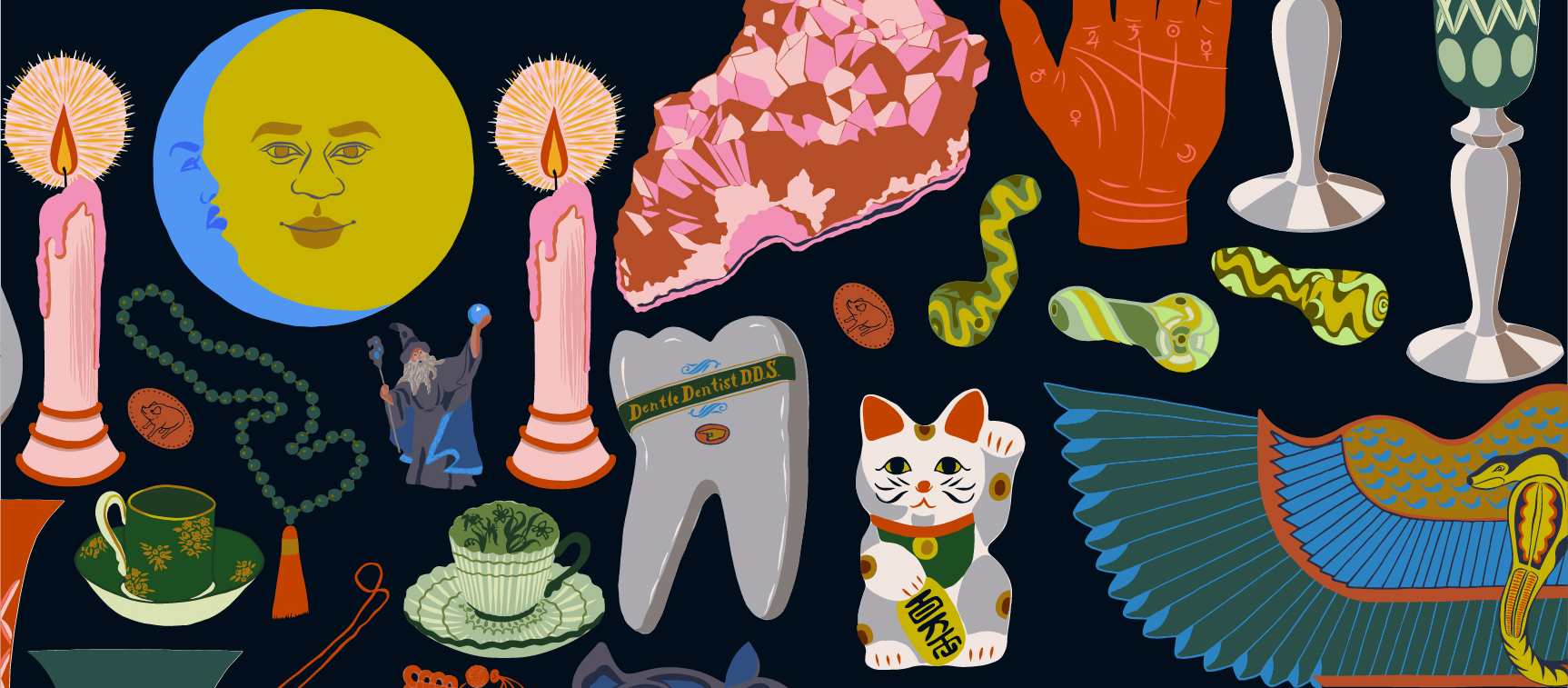 Seattle is one of those places where it's too big to do everything in one go.
That means you've got hone your trip.
See the big sites and landmarks, or go for the holes in the wall?
Get your art museum fix?
Catch a Hawks game?
Go on a foodie frenzy?
At the end of the day, you've gotta customize.
Pick what vacation you want to have and roll with it.
Save the stuff you miss for your next time around.
If only there was a package you could book that was tailored to you as well.
This is the part where we say, in our best infomercial voice…
"Introducing our Seattle State of Mind package!"
But for real though, we have a special package that's tailor-made for you and what you want to do.
So ask yourself, are you a risk taker?
With this package you'll experience unique flavors of the city with a side of irreverent humor.
If you're an open-minded, fun-loving and adventurous traveler (who's 21+, by the way), this package is for you.
Items could include anything from booze with attitude to eclectic art to items to make your stay more, well… "memorable."
You won't know exactly what you're getting.
You'll just have to believe that we'll reward your curiosity and willingness to let us have some fun with you.
Once you book the package, you'll get a brief questionnaire so we can get to know you a bit and provide an experience that you won't forget.
Trust us.
So make your Seattle hotel stay as unique as your personal plans.
And know that you're getting an experience that you can really, actually, honestly call your own.
It's time to have some fun.
Book it here.