We're Ready for You, 2020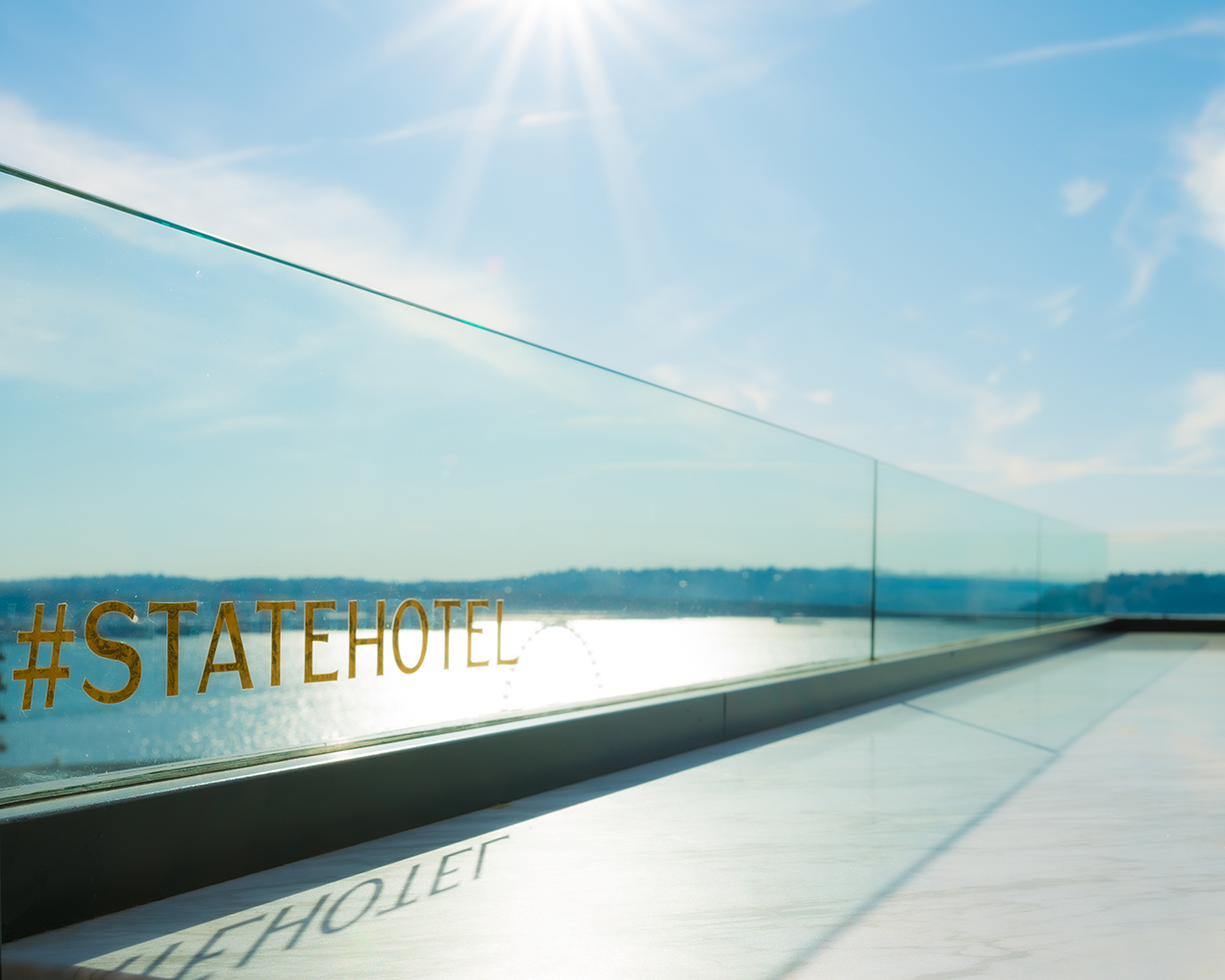 2019 was a banner year for a lot of reasons.
Us opening, for starters.
Ever since, it's been an awesome whirlwind at 2nd & Pike.
We took an old abandoned building and made it new again.
Now, instead of an eyesore, it's a eye catcher.
And people have taken notice.
We've gotten some great shoutouts over the course of the year, so here's a sampling of them.
"The Eitel Building at Second and Pike, first completed in 1904, has reopened as 91-room State Hotel." — Curbed Seattle
"Named after the late Seattle sportsman and entrepreneur (who used to run a famous restaurant of the same name in the same location early last century), this "casual, lively" establishment, which opened inside the recently renovated State Hotel on March 22, has an old-timey Americana vibe." — The Stranger
"The State Hotel in downtown Seattle made a doozy of a hire to head its new bar program, Abigail Gullo, a star in the New Orleans cocktail scene." — The Seattle Times
"The 1905-vintage Eitel Building boasted a prime location — Second and Pike — and a long, troubled history of vacant floors and multiple false starts for redevelopment." — Seattle Business
"The 91-room State Hotel is one of Seattle's newest, opened in March 2019 in a restored historic landmark just steps from Pike Place Market." — Forbes
"This boutique hotel offers comfy suites, a lively bistro, and plenty of options for gatherings if you're traveling with a crew." — The Venue Report
"Have the Last Laugh at Seattle Hotel Bar Ben Paris." — Seattle magazine
And that's just a sampling of the buzz.
But of course, the best buzz has come from our guests.
It sounds corny, but it's true.
The reviews from guests mean more than all the local and national hoopla.
It's what makes coming in each so worth it for us.
So thank you to everyone who's stayed with us and taken the time to leave us a word.
Here's to you, friends.
Bring on 2020.