5 Ways to Get Your Fall on in Seattle
Yeah, yeah, everyone's heard the trope:
It rains in Seattle. A lot.
This just so happens to be one of those tropes that's true.
And if there's any time to experience it in person, it's in fall.
But don't mistake rainy for dreary.
Cold and blustery outside just means most of us take the party indoors.
And even so, it's fun to bundle up.
So get a warm drink in your hands, and learn how to give yourself an extra dose of fall in Seattle this October.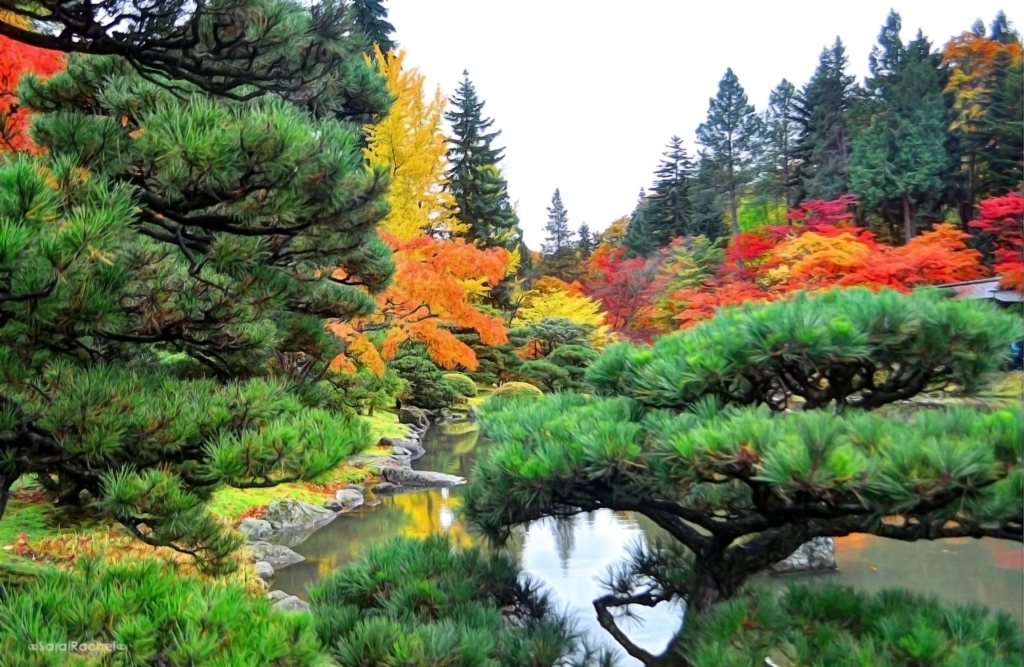 Visit the Washington Park Arboretum
It's fall. Foliage viewing is mandatory.
And the Washington Park Arboretum has 236 acres of fall colors to go around.
The arboretum was purpose-built to house a huge variety of different trees from all over the places.
Norwegian Maples. Sweet Buckeyes. Japanese Bonsai. Evergreen Maidenhairs (yes, really…).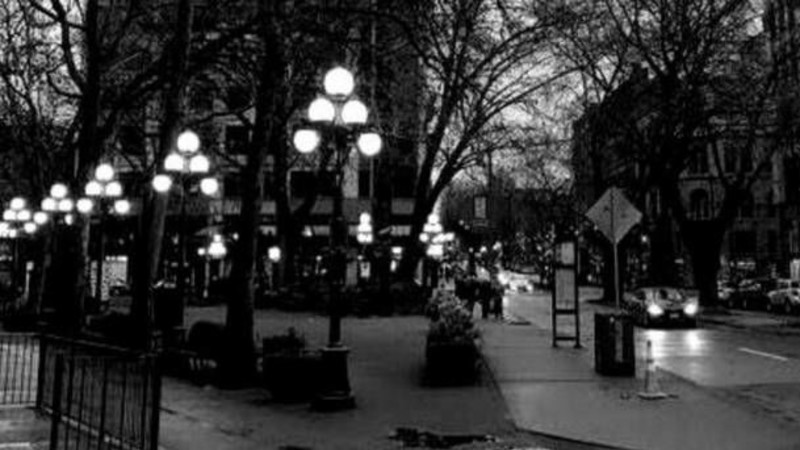 Go on a Ghost Tour
Now that you've conquered October outdoors, it's time to go indoors.
Very, very indoors.
Below ground, even.
Spooked in Seattle has been operating out of Pioneer Square for 15 years, and is the longest running ghost tour in the area.
Expect lots of creepy audio recordings, macabre dolls, and tales of dead people in Seattle's history.
It's kind of heavy-handed on the kitsch, but let's face it:
Halloween IS kitsch.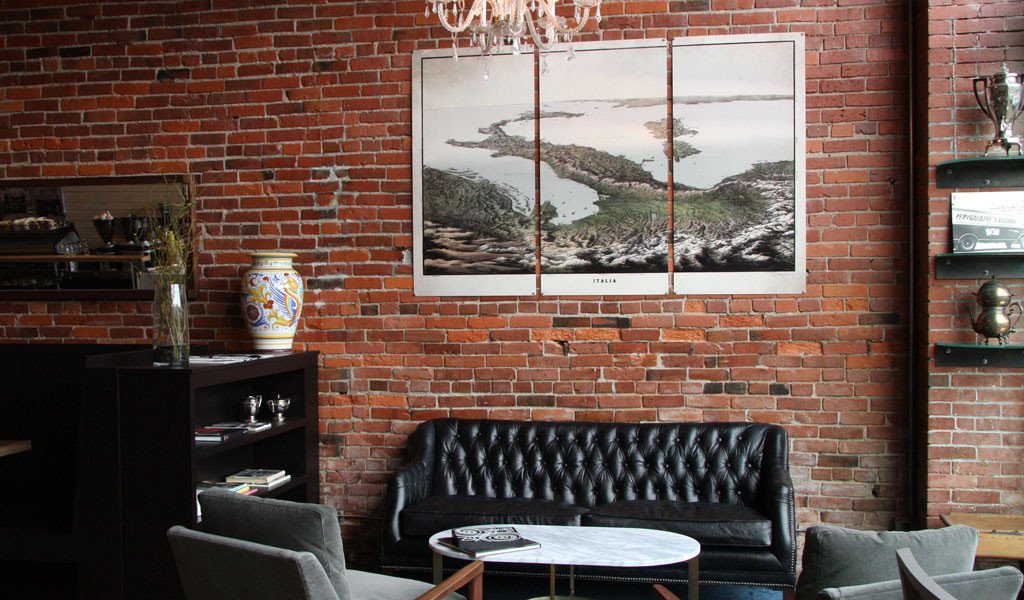 Get the Finest Fall Coffee
Now that you've had the kitsch, it's time for the klatsch.
Kaffeeklatsch is a German word that has no English equivalent.
But, loosely translated, it means "a gathering of friends for coffee and conversation."
It's one of the best ways to spend a rainy fall day together, and Seattle has places for your klatsching all over.
Swing by Seattle Coffee Works, Anchorhead Coffee, or Caffè Umbria to start.
That is, after you've been to Ben Paris, of course…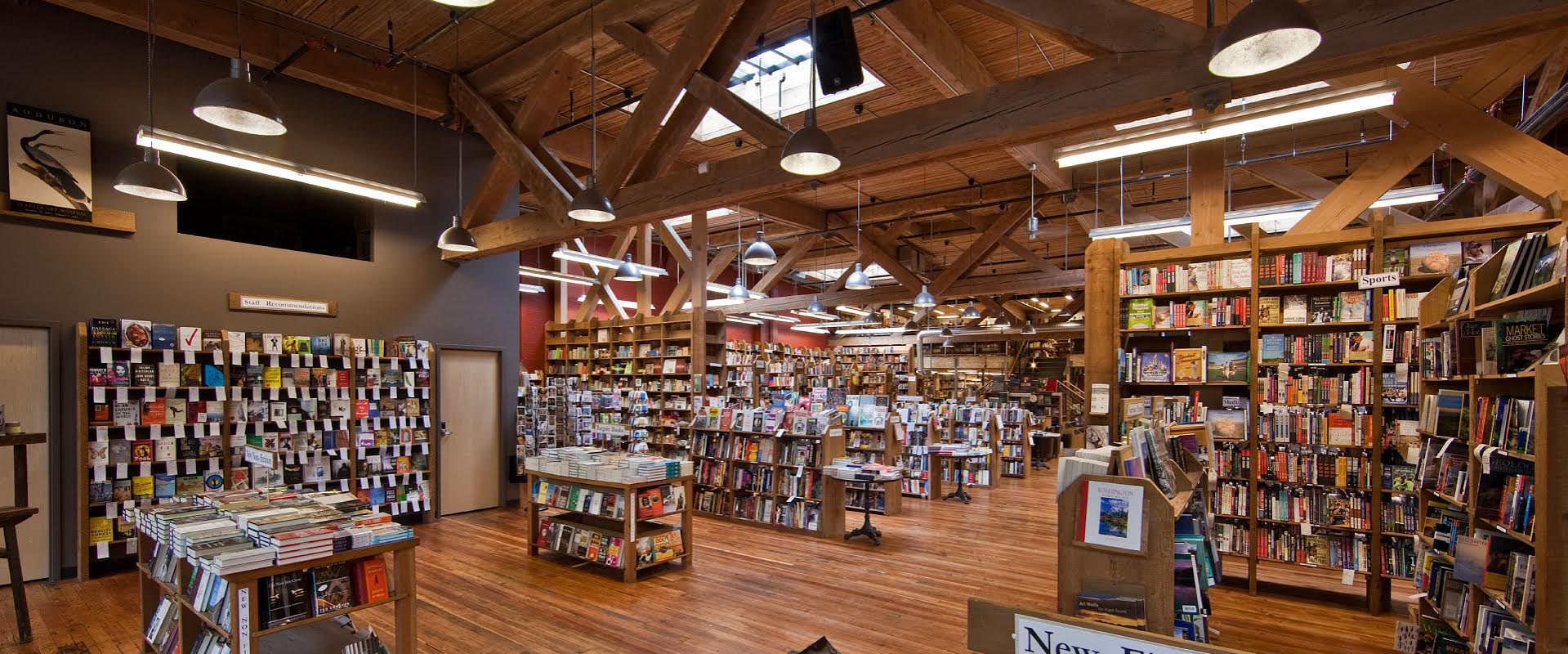 Book a Trip to the Bookstore
You can probably smell it now.
That delightfully musty smell of book pages.
What is it about books and bookstores that screams fall?
Whatever it is, it's one of the best places to get your fall on.
Find a bookstore like Elliott Bay Book Company to hunker down in and get some pages in your hands.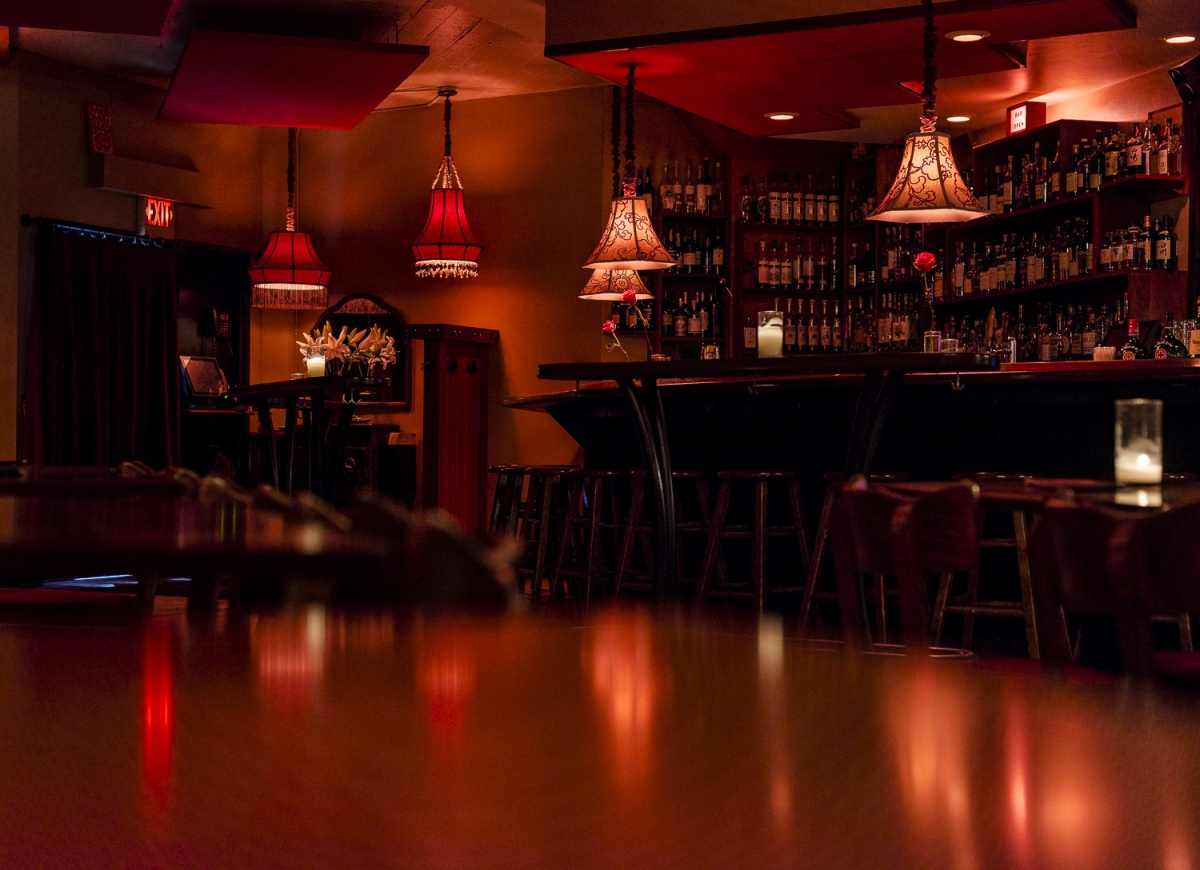 Find a Dark Bar
It's funny how darkness adds to darkness.
Same principle behind why we listen to sad music when we're down.
It's already gloomy in here, so why not add some more?
We're being a bit more literal in this case, though.
If it's dark and grey outside, find a place that's dark and warm inside, like Zig Zag (pictured).
In their words, "a low, sultry glow illuminates the dining room."
Perfect.