Need a Brewery Fix? Here Are 5 of Seattle's Best
Looking for a real brewery experience during your Seattle visit?
Something beyond just grabbing a pint with your entrée?
Well read on, because we've got your hop hookup.
Here are some of the best craft breweries in Seattle.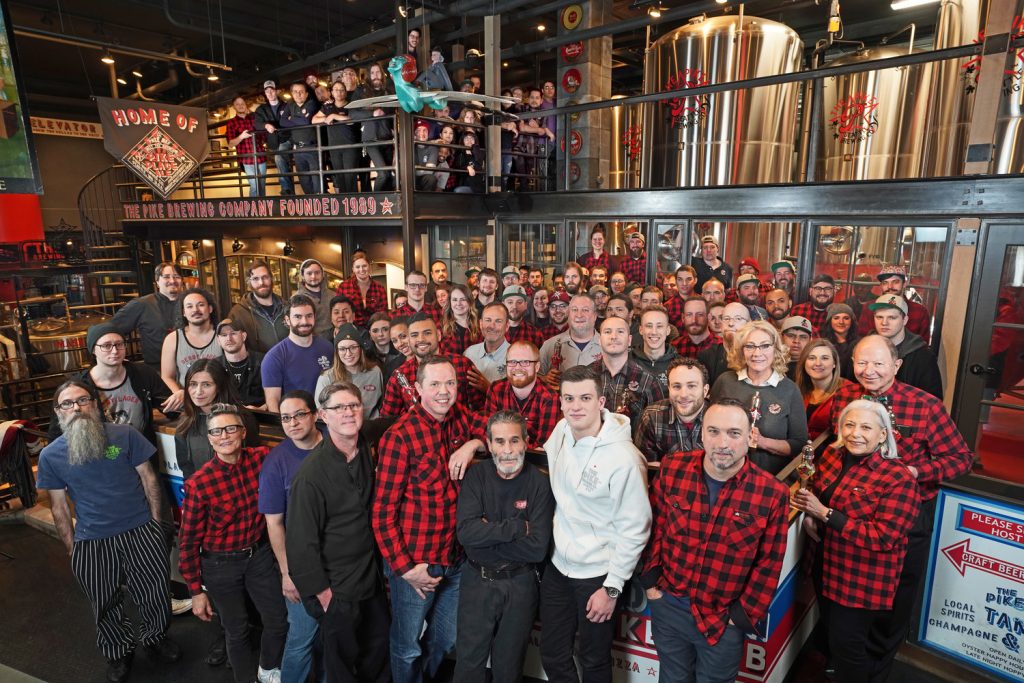 Pike Brewing Company is something of a local institution.
Their beers can be found with those colorful diamond emblems on grocery store shelves throughout Washington, Montana, and Alaska.
But don't mistake that for going commercial, because their soul is strictly local.
They feature a hefty lineup of both year-rounds and seasonals, with ales being their specialty.
And their most famous brew is an ale called Kilt Lifter, so Scottish people beware.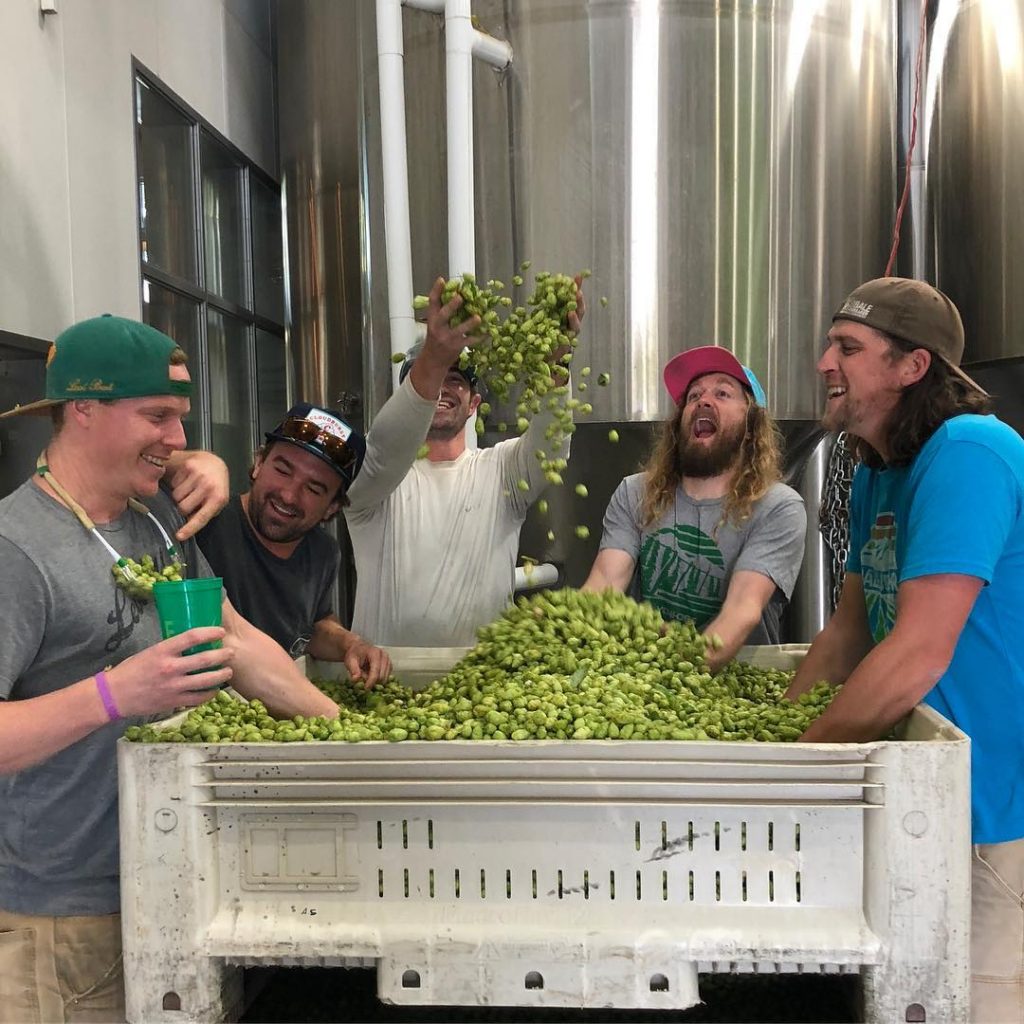 Bright beer lovers take note: Cloudburst needs to be on your list.
Started by the original founder of Elysian Brewing, Cloudburst has something of an ironic name, at least for now.
The name is dark and stormy, but their current lineup is anchored by a generous offering of bright, sunny pilsners and IPAs.
Plus, their taproom is spartan and industrial, which shows you they've got their priorities right.
No bells and whistles, just damn good beer.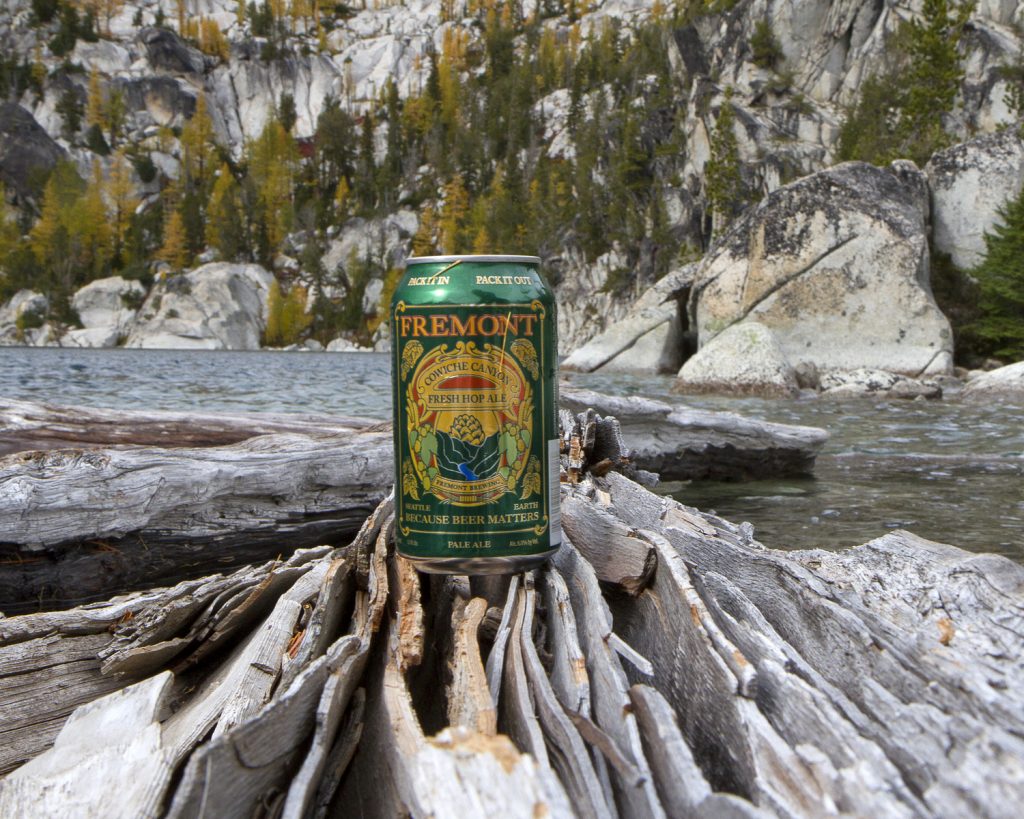 When it comes to craft beer, you generally tend to get name recognition for a reason (emphasis on "craft." This ain't Bud Light we're talking about.)
With craft beer, it's a more egalitarian world because your customers expect higher quality.
If your beer sucks, it won't go far.
Enter, Fremont Brewing, one of Seattle's most famous breweries.
They're a staple across the Pacific Northwest, and that's because they do beer very well.
Aside from checking all the hyphenated boxes you want to hear (family-owned, small-batch, sustainability-minded), Fremont's quality runs the whole spectrum of dark to light, from Coffee Cinnamon B-Bomb to the ultra-bright Paradise Peak pilsner.
So unless you ask for a glass of red wine, it's pretty hard to go wrong at Fremont.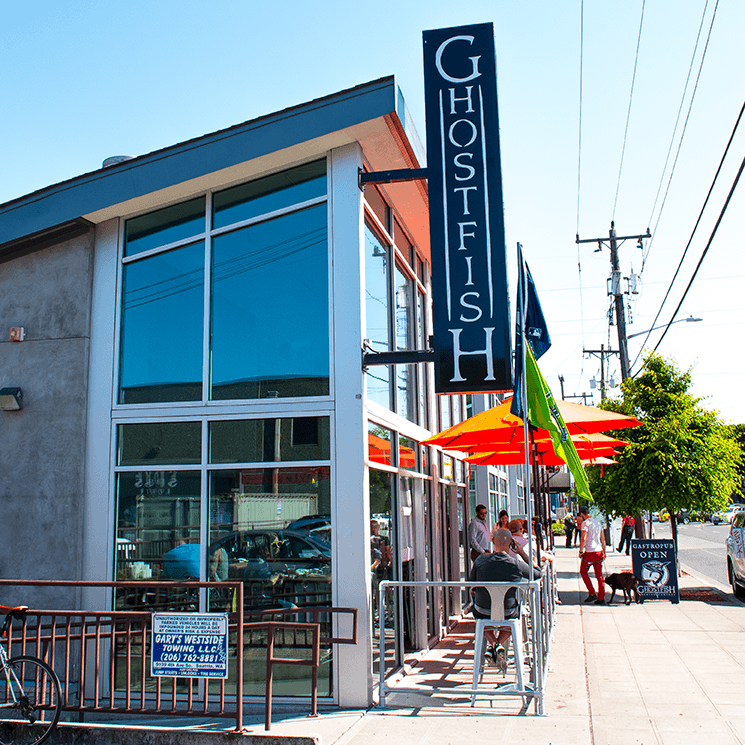 Here's a curveball for you:
No gluten. Ghostfish is entirely gluten-free.
Of course, no gluten means no barley, which means they get creative in their use of grains, from millet to buckwheat to brown rice, even.
And you know that gluten-free offerings are good when even gluten eaters (gluteneers? Glutenites? Glutenians?) enjoy it.
Don't miss their Meteor Shower Blonde Ale. Lightly-hopped, honey-like malt sweetness, and with flavors of melon, it's practically summer in a glass.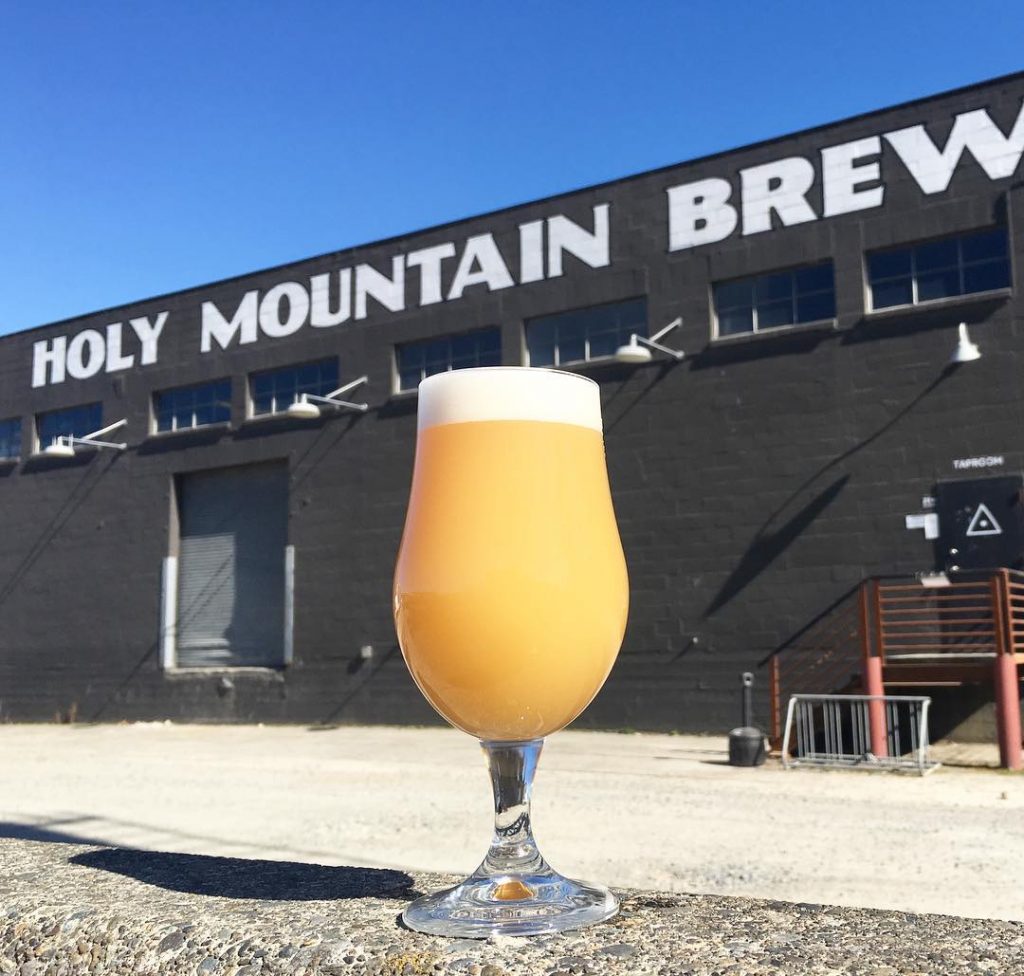 The restaurant/brewery world is slowly working its way toward two things:
Sustainability and locality.
It's moving away from the giant, the mass-produced, and the unsustainable in favor of ingredients close by, both in geography, and in seasonality.
On this road of sustainability, some places are farther along than others.
Holy Mountain is one of those places.
They get their hops from right here in Washington in the Yakima Valley.
And they're so focused on brewing what's right for the given time of year that they have no year-round offerings.
None. It's all seasonal.
So if you want a brewery that's actively fighting back against mass-market beerwater, this is your spot.