First Time in Seattle? Go Here, Here, and Here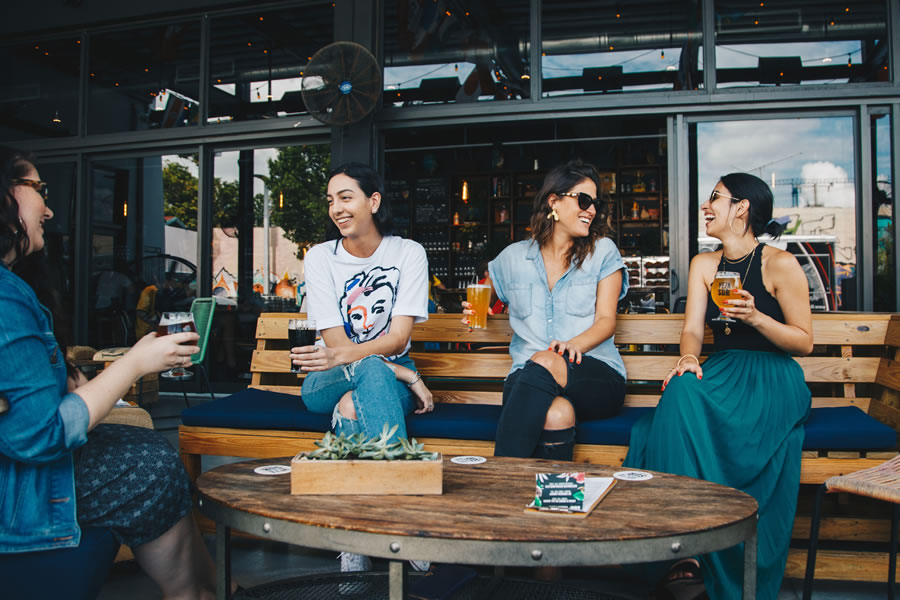 Let's face it: without a guide, Seattle can be intimidating.
In famous cities with crazy amounts of things to do, it can be easy to get overwhelmed.
Sometimes, you can get so bogged down with potential things to do that you end up gravitating towards the familiar.
Got 20 different restaurant recommendations?
"Screw it, I'm just getting McDonalds."
We would strongly encourage you not to fall for it.
Don't fall into the trap of the familiar.
Instead, take a deep breath, take the plunge, and seek out what makes us unique.
We've made an easy guide of our favorite spots.
Because there's nothing memorable about the beaten path.
BEST OF BELLTOWN
Just North of The State Hotel is the neighborhood known as Belltown, full of indie boutiques, cafes and a solid music scene.
AROUND THE WORLD IN SEATTLE
Get a taste of Seattle's history and culture with this eclectic combo.
BAR HOPPING
Here's where we head on our nights off.
PERUSE PIONEER SQUARE
Meander your way to one of Seattle's original neighborhoods.
BREWS AND VIEWS
The Northwest is home to some of the best craft beer so get out there and drink some. Here are some of our favorites, within a few blocks of The State.