Make Downtown Seattle Your Next Stay in 2020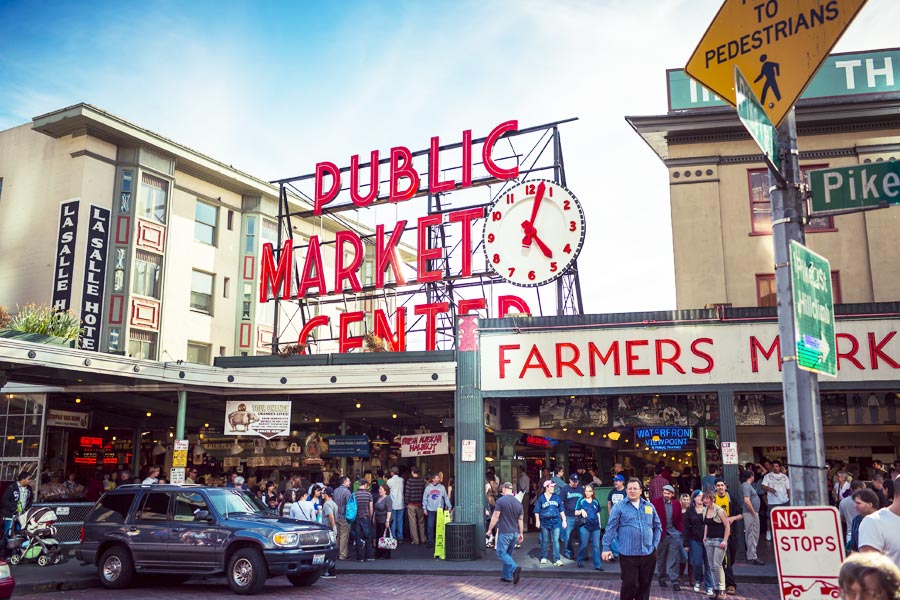 2019 was just the beginning.
We opened in April of last year, and it's been an amazing ride ever since.
Now that the new year is here, it's time to start it with a bang.
And we can't think of a better way to get the new decade started off with a bang than with one word:
Vacation.
We've got oh-so-many reasons to make downtown Seattle your spot for start 2020 fresh.
So get out, see new sights, and spend the new year living like a local in a new place.
Here are just a few ways we can tempt you:
How about if you feeling like a go-with-the-flow free spirit, our City Steals offer great rates up to 15% off dates coming up soon.
Or, if you think that a longer stay is better (which we totally agree with; more time to see and do things Seattle style), get a fourth night completely gratis.
Want some next-level local living?
Then it's cabaret time.
We've partnered with Can Can Seattle to give you the VIP treatment on your next stay.
Start your night with dinner at Ben Paris where you'll be greeted by a Can Can dancer and whisked away to the underground cabaret a block away.
There, you'll be met with champagne and shown to your VIP seat to take in the show.
Ooh la la indeed.
And finally, for all you travelers who really want to put yourselves in someone else's shoes, there's our Seattle State of Mind package.
For this package, only the open-minded, fun-loving and adventurous 21+ year old need apply.
Items could include anything.
Booze with attitude. Eclectic art. Items to make your stay more, well, memorable.
You won't know exactly what you're getting, you'll just have to believe that we'll reward your curiosity and willingness to let us have some fun with you.
Once you book the package, you'll receive a brief questionnaire so we can get to know you a bit and provide an experience that you won't forget.
Trust us!
Book it here.
So as you can see, there are lots of reasons to start off the new decade living like a new person.
Literally.
We'll see you soon.